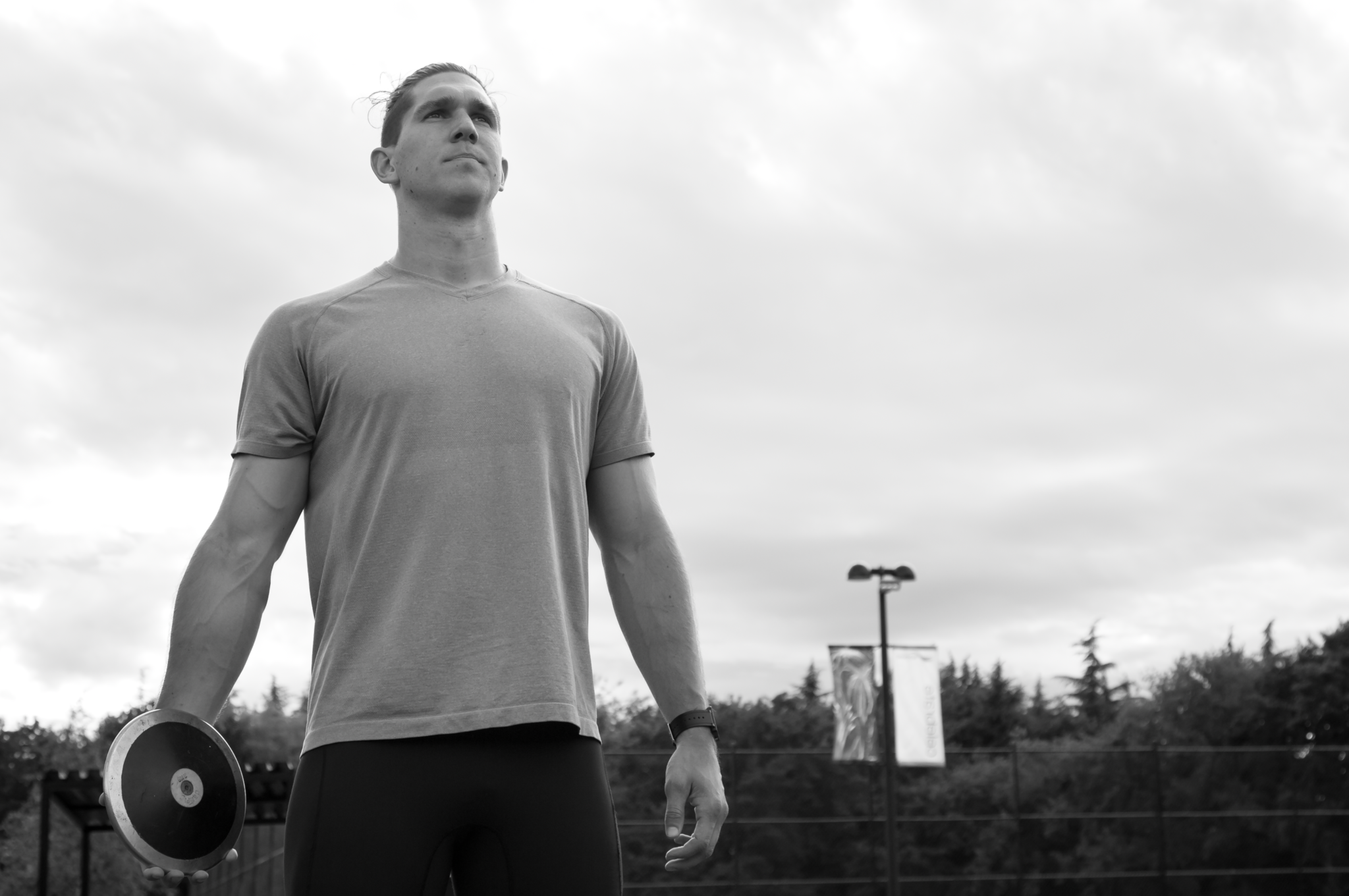 The Backstory…
In high school, despite it being my secondary sport I competed in 3 Track and Field National Championships throwing Discus – and earned gold at 2 of them.
Over the next decade I chose to go on and play NCAA Division 1 basketball and then work towards the Crossfit world stage. When stepping away from the discus ring in 2005 my coach in his typical dry sense of humour left me with these words…
"Hey Tyrell, when you're done wasting your time with that other sport, give me a call and we'll go to the Olympics."
I didn't realize it then but the seed of a dream had been planted.
The Present…
10 years later I made that call.
In 2015 I declared my next crazy dream – compete at the 2020 Tokyo Olympics. Quite possibly my most audacious pursuit to date.
So far the 2015/16 season has taught me many things.
the grit and determination to train day in and day out in the dark sideways raining winter months
the rare glimmers of hope when a perfect throw comes together
the emotional roller coaster of ups and downs that comes with
the challenge of juggling my professional leadership role, being a provider for my family, and a loving and engaged husband and father
This last point has been a painful learning experience as we realize and acknowledge the costs associated with a competition Track and Field season.
It's because of this that I am raising my hand and asking for help. Many of you have likely followed my story from a distance, some of you may be completely new to it…
---
Join my 'behind the scenes journal' to get the scoop on what it really takes to make it to the Olympics. 
---
I'm now taking a bold and uncomfortable step in asking you to be a more intimate part of this journey.
This is roughly a baseline of the known costs of my 2017 track season (there will be many more I'm sure):


How You Can Help
One time contribution that works for you
Whether $5 or $5,000 – any contribution here has a significant impact on the success of this journey.
Click the Paypal image below or simple e-transfer to [email protected] (I use Paypal and e-transfer to avoid the significant fees taken by 3rd party's such as GoFundMe. This way 100% of your contribution will support this dream)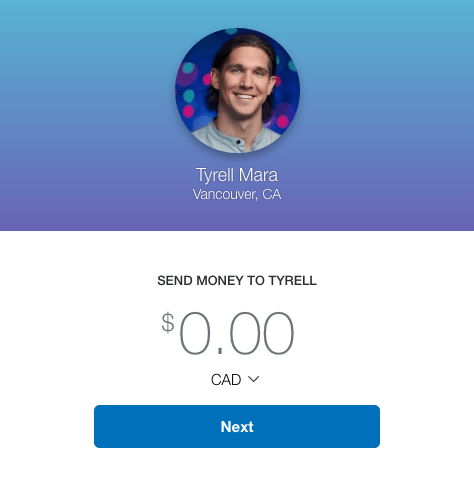 Public Speaking and Facilitation ($2,500)
I have spent the last 15 years in a regular rhythm of public speaking and facilitating development sessions on leadership, goal setting, intentional living and optimal performance. Here is a recent TED style talk highlighting my goal setting framework: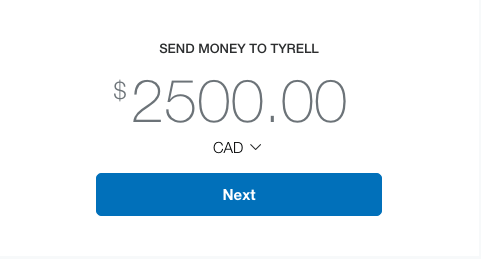 If you have a group who would benefit from this kind of hands on session let's make it happen!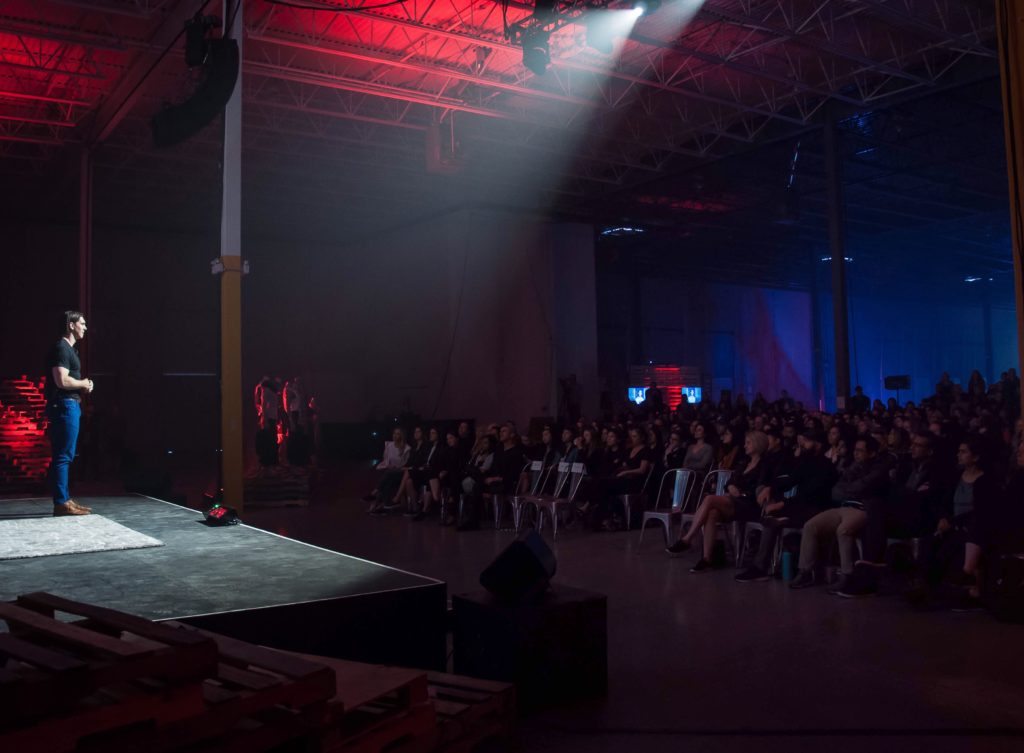 Questions, comments, feedback? Email me at [email protected]
Thank you for your generous support – in whatever shape, size or form that is. I am so deeply grateful and look forward to sharing this journey with you.
Love & big hugs,
Tyrell