Welcome!
I'm Tyrell Mara. I'm a big hairy audacious goal chaser, lifelong leader and learner, and self professed addicted Flow junky.
When I was nine years old, I decided that I wanted to play NCAA Division 1 basketball at an American university. Over the next 10 years, I pursued that goal like a pit bull. I trained, often failed, sometimes succeeded – and eventually, I captained the Portland State University team to two National Tournament appearances.
That experience taught me the power of setting audacious goals and pouring everything I have into achieving them. I realized that nothing is sweeter than inspiring a team to work toward a goal so big, it's almost outlandish.
Two other things you need to know about me:
 I'm an Introvert
Leadership is in my DNA
Strange combination, right?
But these two qualities inform everything I do – as an athlete, business professional, and leader. I process, observe and strategize (introvert) and then share what I've learned to guide and teach people working to overcome a variety of challenges (leadership).
In my professional work at BuildDirect I lead and facilitate high performance teams to build world class technology products. As a leader and learner, I am constantly pushing the boundaries of what's possible physically, mentally, emotionally, and spiritually. I share my insights from these journeys with a community of passionate 'game changers' on the blog.
Think this this could be the start of a great conversation?
Say hi over on Facebook! 

I believe finding Flow is one of the game changers in life. Along with doing this in the boardroom and in competition you can find me traveling the world in search of adventure and the perfect wave. Usually with my amazing wife, Tash and newborn baby Olia, by my side.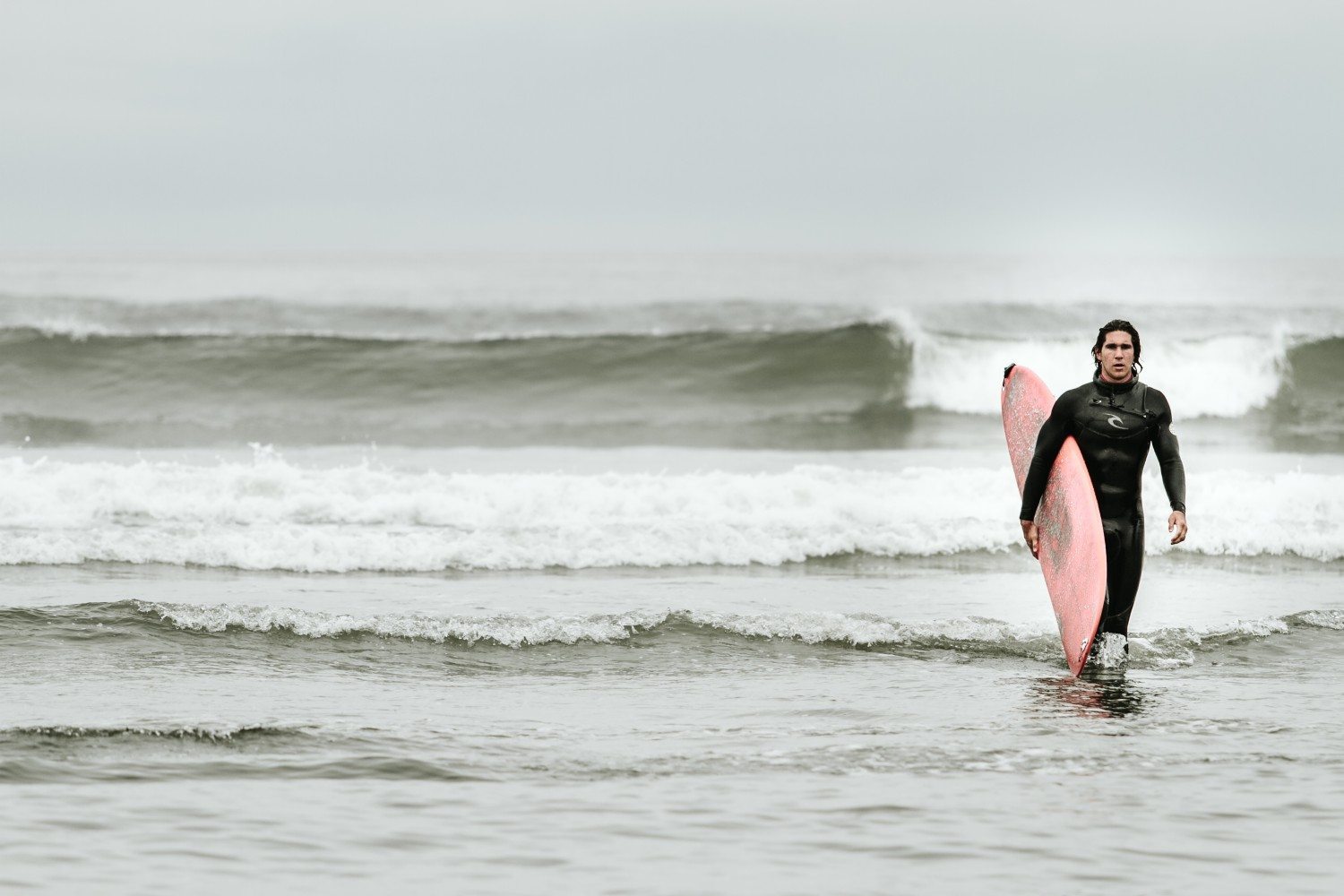 Recent Learnings and Insights