Welcome!
I'm Tyrell Mara. I'm a coach, consultant, leader and storyteller.
When I was nine years old, I decided that I wanted to play NCAA Division 1 basketball at an American university. Over the next 10 years, I pursued that goal like a pit bull. I trained, stretched, often failed, sometimes succeeded – and eventually, I captained the Portland State University team to two National Tournament appearances.
That experience taught me the power of setting audacious goals and pouring everything you have into achieving them. I realized that nothing is sweeter than building a devoted team, getting everyone on board, and working together toward a goal so big, it's almost outlandish.
Two other things you need to know about me:
 I'm an Introvert
Leadership is in my DNA
Strange combination, right?
But these two qualities inform everything I do – both as an athlete and a consultant. I process, observe and strategize (introvert) and then share what I've learned to guide and teach people working to overcome a variety of challenges (leadership).
My consulting work helps inspired organizations to harness the power of digital communication, in order to attract and engage a passionate community. As a coach, I work with global businesses and athletes alike to help them overcome strategic, personal, and communication challenges and achieve their loftiest goals.
You can find me on Twitter @TyrellMara
You'll also find me traveling the world in search of the perfect wave, ideally with my amazing wife, Tash, by my side.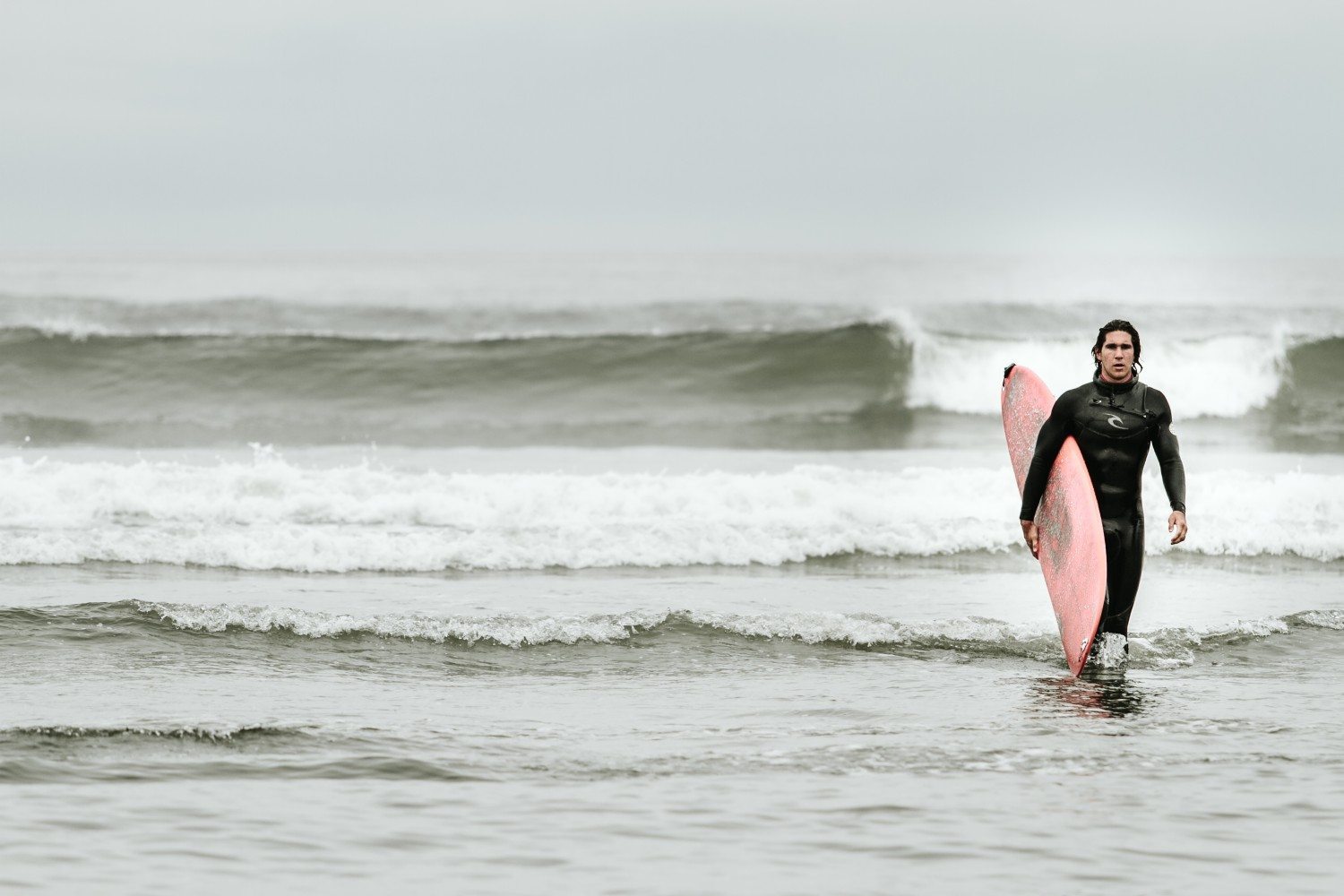 Now you know a little bit more about me. Want to know what I do? Check out the little red boxes down below!