Digital Communications Consultant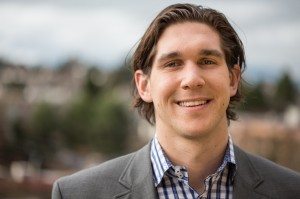 As a consultant, I provide complete digital communications packages for inspired organizations. Regardless of whether it is a new website or a social media strategy, I partner with motivated organizations to move from:
confused to clear
uncertain to empowered
tentative to confident
ad-hoc experiments to strategic plans
Leadership Development at Tekara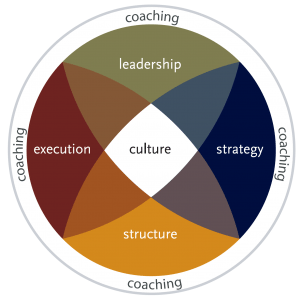 I am an associate at Tekara ("Teh-CARE-AH") – a leadership development and organizational development consulting firm. I guide leaders and organizations through communications streatgy.
We are changing the world through building the leadership capacity within inspired organizations.
In the Spotlight - Public Speaking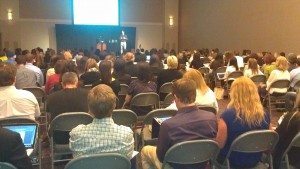 I love sharing my learnings and experiences up on the stage in front of an audience. This is something that scares the crap out of me, and I thrive in the spotlight! I give keynotes and presentations on:
Social Media Strategy

Authentic Leadership
Achieving Athletic Performance
Subscribe for a monthly dose of inspiration…