Thank you for visinting my small corner of the world. My name is Tyrell Mara and here's the Colesnotes of my life.
Big Hairy Audacious Goal Chaser.
Previous, NCAA Division 1 basketball champion, Crossfit national competitor and Global Lululemon ambassador. Now, eyes set on Tokyo 2020 Olympics throwing discus and mobilizing infectious groups of inspired human beings to help others in need.

Entrepreneur & Product Leader.
Previous, first business founded at 9 (neighborhood landscaping grass-cutting company, 4 enterprises between 9 and 25. Now, Product management leader at one of the most exciting technology companies in North America, BuildDirect.

Flow Junky & Leadership Coach.
Previous: lifelong seeker of optimum performance in teams and individuals. Now: Guide and coach individuals and teams to finding their high performance Flow equation through speaking events, team facilitation, and 1-on-1 deep dives.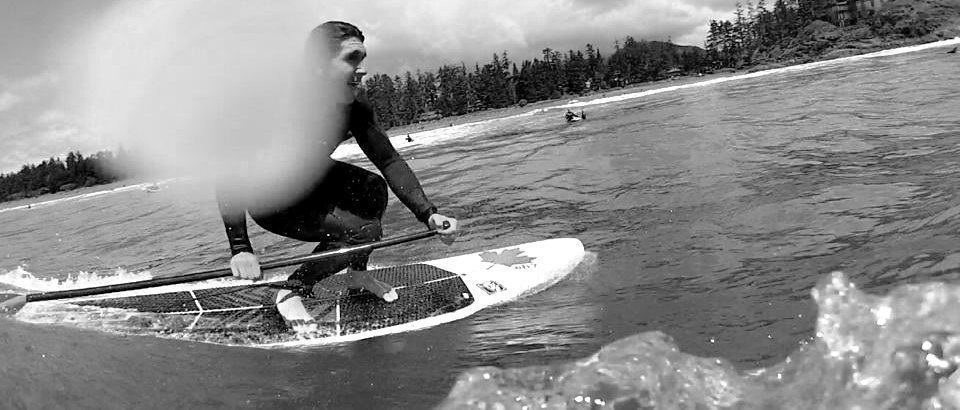 Let's Chat
Above all else I cherish deep connection, with those who have their eyes set on the stars. If that's you I would love to connect and hear about the mountain you are climbing. Shoot me an email or a tweet and let's grab coffee.